Sort 3D Models by Date or Title
Quickly see what was changed or updated by putting the most recently edited models at the top of the list.

🚀 Also available for Smartvu List.
Filter by Pipeline Version
Need to re-process models after a software update? No problem – see at a glance which versions are used in your workspace!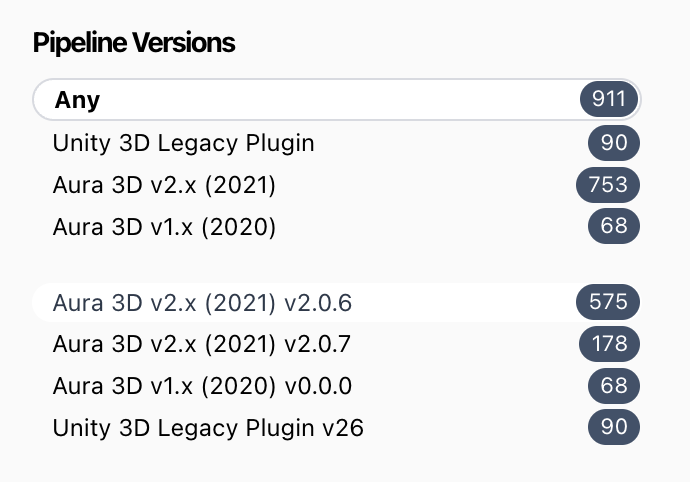 The list view is now more streamlined and shows the pipeline used to process the latest model version.